We provide high-quality,
smarter supplementation for better health, stronger bones, and active futures

We're on a mission to help people all over the world address bone loss, build bone strength, and move from a life of fear, overwhelm, and defeat... to a life of education and confidence in their plan for and active future with the people they love most. It's time to stop the fracture fears and start your journey to stronger bones today!
Healthy principles we stand for
Simply Act

Simple enables action.
Action enables progress.

Progress

Never perfect.
Always possible.

Health & Happiness

Well-being of self and
family is priority #1.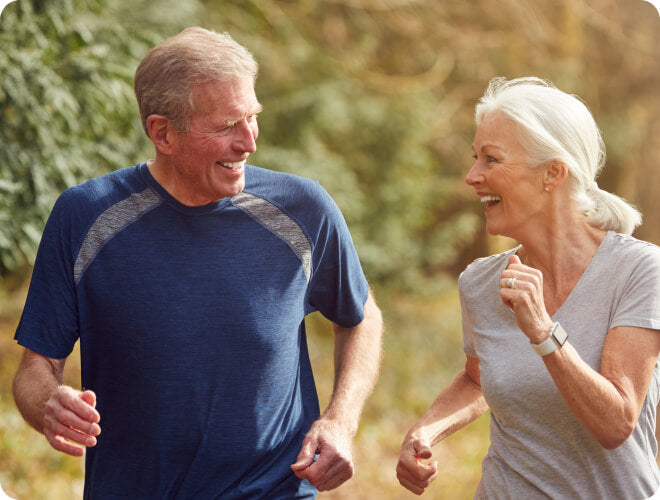 We help people address bone loss and build bone strength naturally
Shop products
healthy bones community
We're changing thousands of lives for the better, and we look forward to your trust on your journey to stronger bones so you can have an active, pain-free future with the people you love most.
Let's go!
shop products